Thou visitest the earth, and waterest it: thou greatly enrichest it with the river of God, which is full of water: (Ps. 65:9 KJV)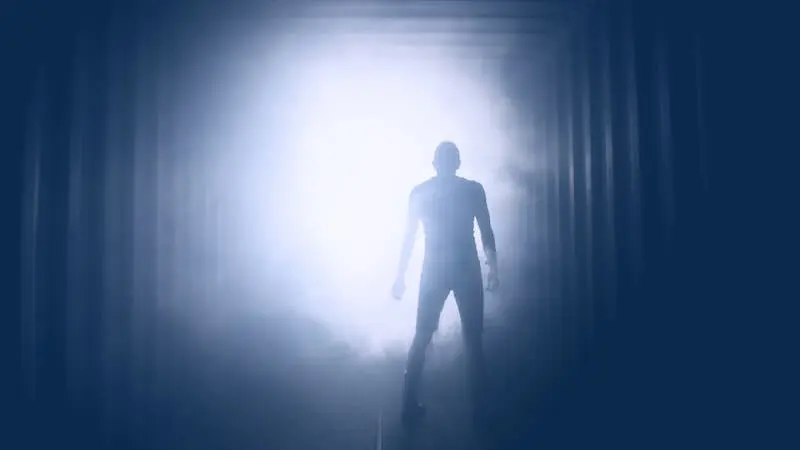 A divine visitation occurs when God encounters us to change our circumstances or experience. He visits us in various ways and at different times. His visit could be for blessings or judgment. For example, God sometimes visited the Israelites to judge them for their sins. However, He often visits to bless His people, which will be the focus of this devotional.
Psalms 65:9 describes God's visitation as rain and its effects on the ground. Deshen Daily devotional yesterday explained what showers of blessings are and how they manifest in our lives—God's visits are showers of rain on our lives. Irrespective of how He visits us, there is always tangible proof that God visited us, just as the effects of rain on a piece of ground are apparent.
Many scriptural examples illustrate how the Lord visits to bless and the varied effects of these visitations. Jesus was God visiting the earth to save humanity (Luke 1:68). Sarah, Abraham's wife, was conceived at 90 when God visited them (Genesis 21:1). God visited the Israelites in Egypt, and they came out of slavery. He visited Paul on the road to Damascus and changed Paul from a fierce persecutor to an Apostle. He revisited Paul and Paul received the revelation of God's grace in Christ (Acts 26:16).
So when God visits us, something tangible occurs in our lives and circumstances. He wants to visit you, too.
Read more: How God Visits Us.
Meditate
Please re-read and meditate on our main verse above as you think about how it applies to you.
Apply the Word
God visits us in different ways, including prophetic visions, appearances, angels, His Word, and power, or even through His ministers. The key is to know when God is visiting you. Israel failed to recognize the timing of their visitation and missed their blessing (Luke 19:44). God will not always visit you an angel or Jesus walking into your room. He could visit you as you read the Word or listen to a sermon, so be sensitive not to miss Him! 
Pray
Ask the Father to visit you and give you the wisdom to know when He is visiting you.

Read more
receive these Spirit-filled devotionals
Free Mini E-book: Keys to Open Your Spiritual Eyes
FREE MINI E-BOOK
download Your Copy
Learn the 2 ways God opens your eyes and 5 things you can do now to facilitate this.
Free mini e-book
Quick read(less than 15 mins)
Options: PDF, kindle, EPUP
Instant download
Navigation Guide