Boldness and Access with Confidence
In whom we have boldness and access with confidence by the faith of him (Eph. 3:12 KJV)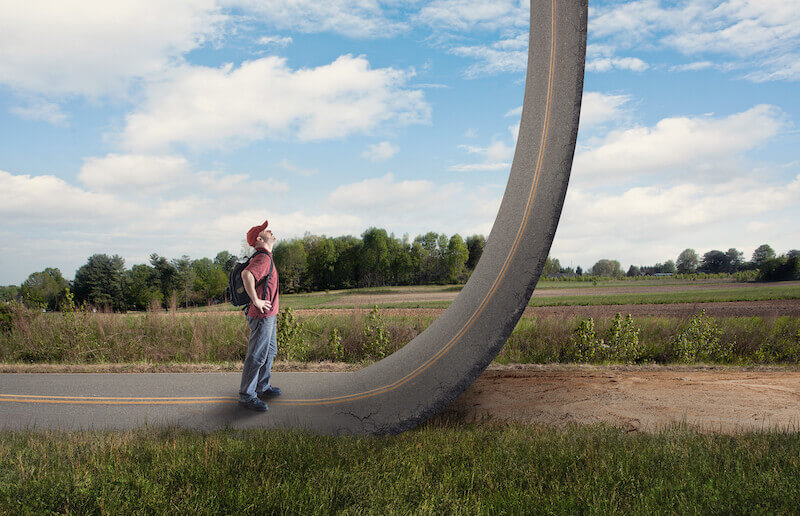 In Christ, we have boldness and access with confidence by the faith of Him. Access to the Father's presence has been granted to us by Jesus Christ. When sin made its way into the world, man made his way out of the presence of God. This was seen by the expulsion of Adam and Eve from the Garden of Eden.
The Tabernacle in the Old Testament symbolized this divide by the veil which separated the holiest place containing the ark of the covenant from the holy place. The ordinary priest talk less of the average Jew was not allowed to venture into the most holy place. In fact, the high priests who went in there had bells and a robe around him so that if he dies in there, his body could be pulled out of the holy of holies without anyone having to go in to remove him. There was the fear of death around the presence of God. It was not because God did not like people. His presence could not tolerate sin.
When Jesus came, He brought forgiveness and cleansing of the sins of humanity. His work was so perfect that God commands us to come boldly into His presence. Boldness means without fear of death as it was in the old testament. And you can be confident when you come in because the blood of Christ has over-delivered for us in the presence of God.
You have been brought into the presence of God and God's presence was brought to you. There is no dividing wall. You do not need any other middleman anymore. Jesus is the Mediator!
MEDITATE
Why does God have to tell us to approach Him with boldness? Declare that "I have access to God with confidence through faith in Christ".
APPLY THE WORD
The access above is more about our daily living than "positional access to God." You are already in God as a believer, so God is not asking you to come again when he talks about access. However, He is referring to your DAILY LIVING. e.g., if you need healing, you have ACCESS to the throne of God to make use of divine power(Heb. 4:16). You have access to His voice, His power and His wisdom. You have access to a practical fellowship with the Spirit all day long. Enjoy eternal life until it overflows!
PRAY
Thank the Lord for the beautiful work of Jesus on the cross.
Subscribe for Uplifting Spirit-filled Insights once a week
And download 2 powerful free e-books: "Keys to Open Your Spiritual Eyes" and "How to Receive Rhema".
Free Mini E-book: Keys to Open Your Spiritual Eyes
FREE MINI E-BOOK
download Your Copy
Learn the 2 ways God opens your eyes and 5 things you can do now to facilitate this.
Free mini e-book
Quick read(less than 15 mins)
Options: PDF, kindle, EPUP
Instant download
Navigation Guide